We set new development paths for the bakery industry in Poland and Europe.
Find out more
Our company is strong with family traditions.
Following the global trends we focus our activity on bake-off bread production and invest in innovative production technologies. Our motivation stems from the strength of the family character of our company, supported by experience and unique qualifications.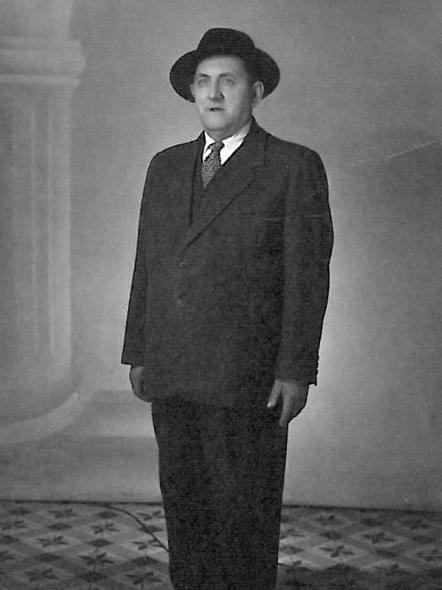 1925
Antoni Nowakowski, current CEO's grandfather opens a small, artisanal bakery in a tenement house on Daszyńskiego Street in Nowy Dwór Mazowiecki.
Late 60's
The company is taken over by Stanisław Nowakowski, the oldest son who has been helping his father for years and developed his skills by his side.
The 80's
Elżbieta Zajezierska (current CEO), the oldest daughter of Stanisław Nowakowski, joins her father's business  together with her husband Jerzy Zajezierski.
The 90's
The company establishes first business cooperation with retail chains.
1997
Family bakery moves to a bigger plant in Michałów-Reginów.
2006-2011
Expansion and modernization of the company gains momentum. Thanks to large-scale investments in production facilities we become the precursor of the Polish frozen bread industry.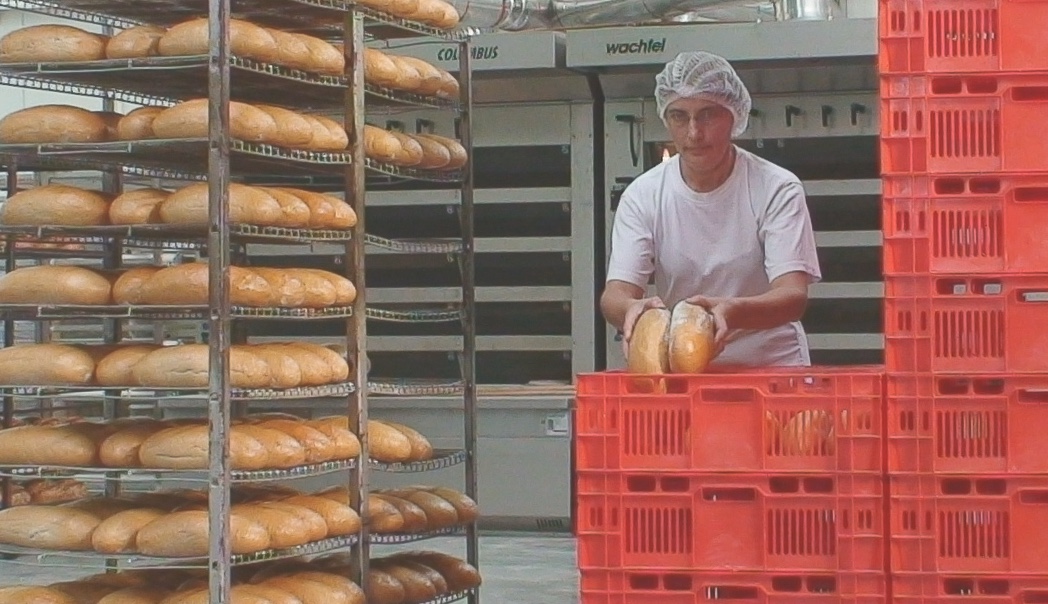 2011
Our products are launched to the first foreign markets.
2013
Karolina Zajezierska and Michał Zajezierski, the fourth generation of the family Nowakowski-Zajezierski join the company's management structures.
2014
We are launching one of the most innovative production facilities in Poland focused on high quality frozen bread. The plant is located in Legionowo, in the suburbs of Warsaw.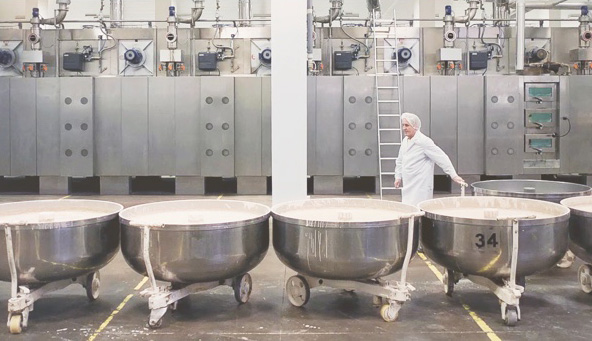 2016
The biggest and fully automatic production line designed to prepare regional bread produces first loaves of bread.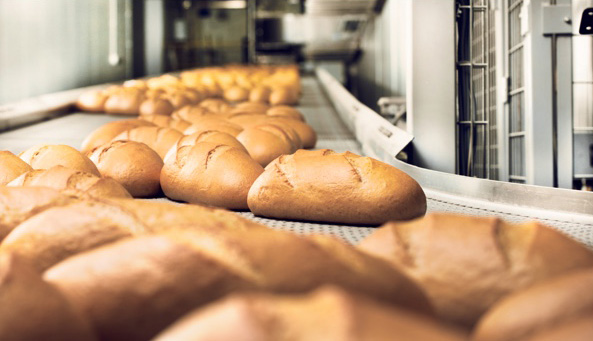 Today
Currently we produce over 144 tons of bakery products daily. Every 30 minutes a fully loaded 33 pallet truck leaves our frozen warehouse.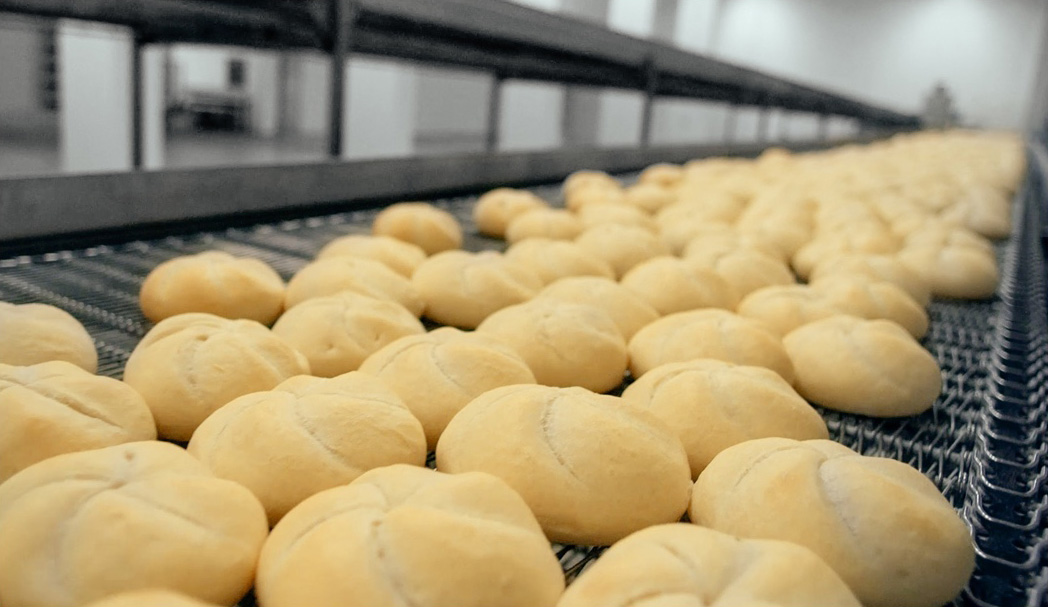 "Being the oldest of the siblings, it was quite obvious for me to follow my dad's and my grandpa's paths, who both were bakers."
Elżbieta Zajezierska
Today we cooperate with the biggest retail chains in Poland and in Europe, consistently developing our products' portfolio and innovating our production lines. Our investments aim to further develop sales and enhance geographical expansion, reaching new markets such as the USA and the Middle East.
Family character is the biggest asset of our company.
We are wholeheartedly devoted to our business and our work ethos – which passed down from generation to generation – constitutes the identity of NOWEL. Modern approach to business, experience of the management board and employees and the unique family atmosphere combined altogether determine our success.